Hosted by
Martin Kersels
(F '10)
Tuesday April 28
4 World Trade Center


150 Greenwich Street




at Liberty Street




New York City



6:30 pm Cocktails


7:30 pm Dinner


Festive Attire
Hosted by
Martin Kersels
(F '10)
Tuesday April 28
4 World Trade Center


150 Greenwich Street




at Liberty Street




New York City



6:30 pm Cocktails


7:30 pm Dinner


Festive Attire
Led by Honorary Co-Chairs Charles Atlas F '13, Richard Hell, Catherine Opie F '10, and Richard Prince; Co-Chairs Eleanor Acquavella Dejoux, Chiara Edmands,
Mihail Lari, and Rob Looker, the Dinner raised over $825,000 to support the 2015 program.

We extend our gratitude to Honorees Christopher Wool, Lia Gangitano A '90, and Estrellita & Daniel Brodsky; Presenters Glenn O'Brien, Virgil Marti A '90, F '12, and Kate D. Levin; and artists Meredith James A '11 and Beverly's A '12.

On behalf of the artists who will be on campus this summer and the Boards & staff of Skowhegan, thank you! Enjoy some highlights below.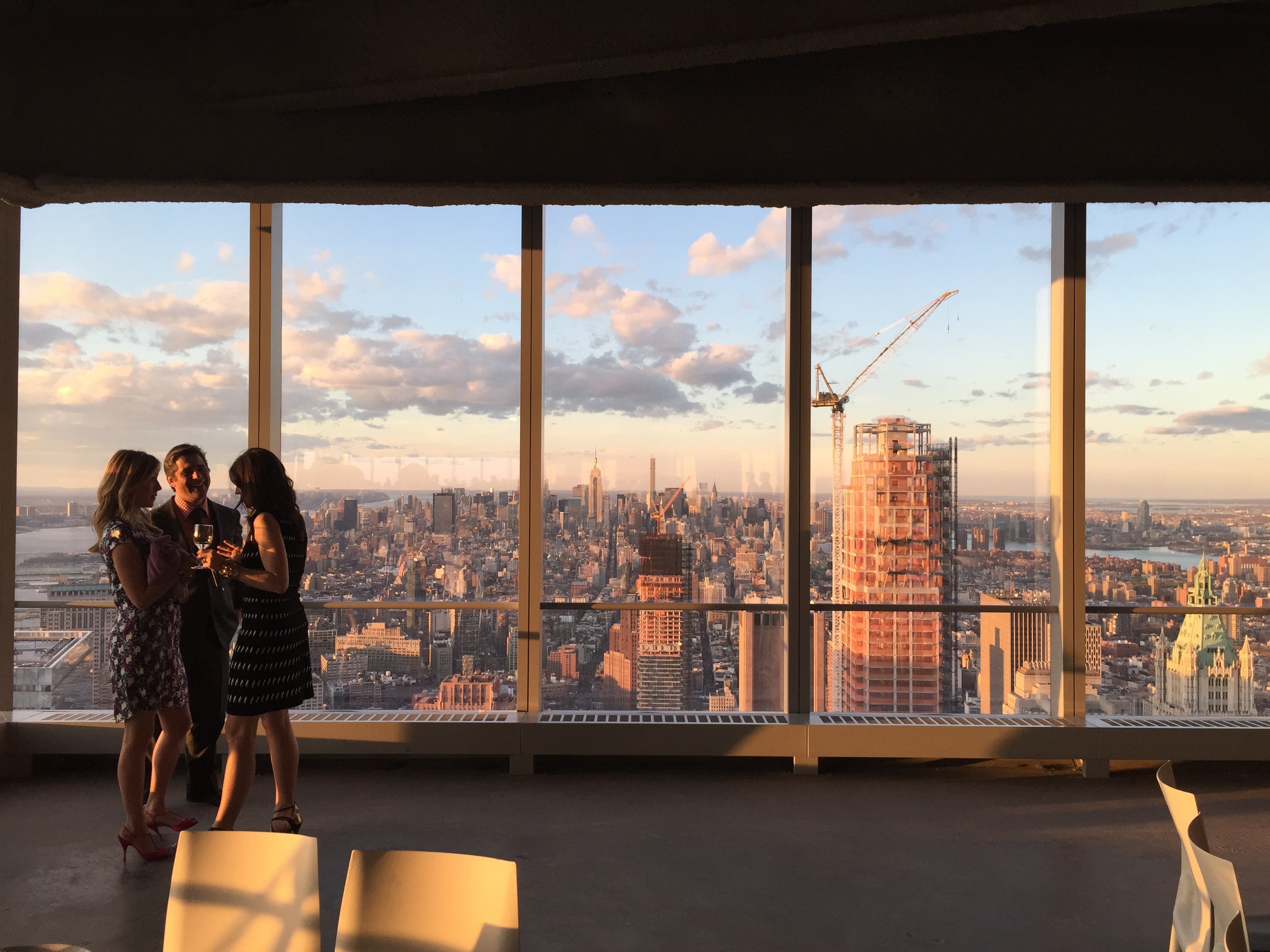 Make a contribution
Even though the event is behind us, your support will still make a difference to the artists participating in the 2015 program.