Alumni & Faculty Database
Search the 4,321 participants and 615 faculty artists to learn more about each year's singular composition.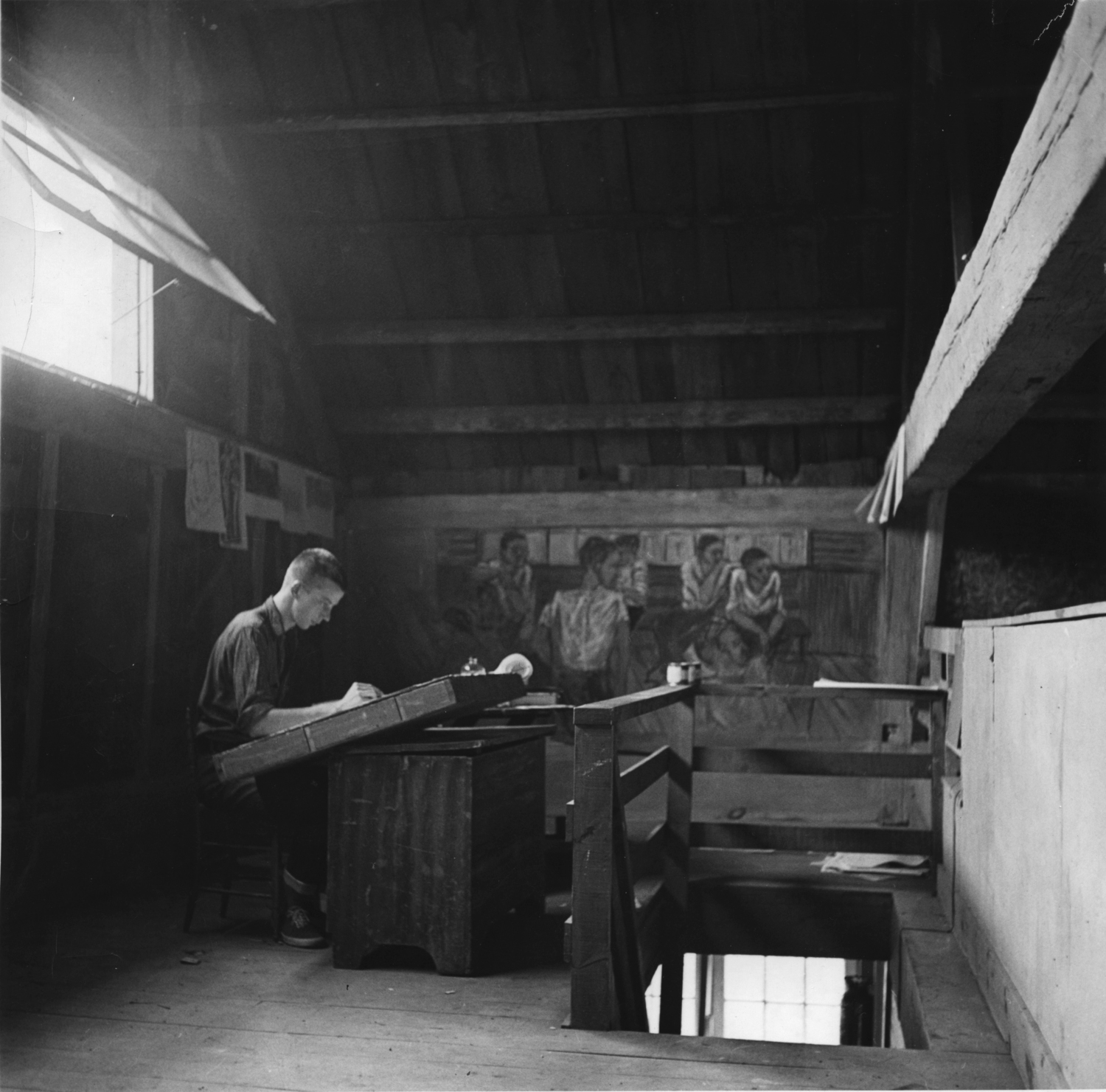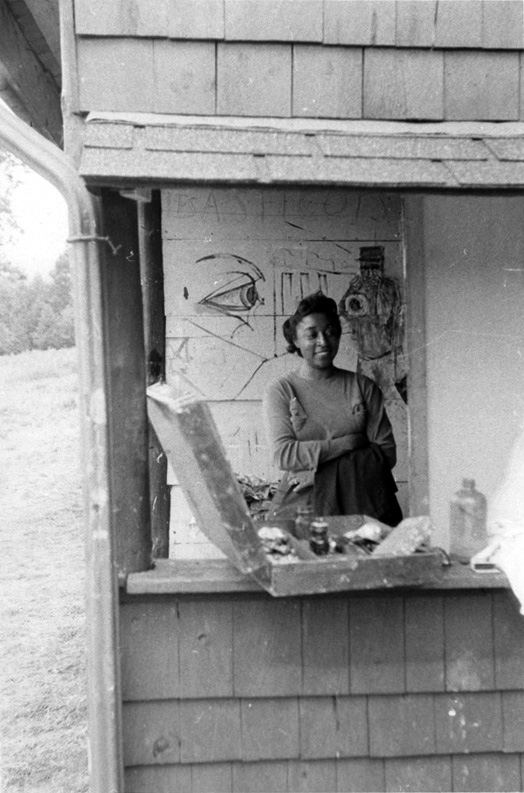 Margaret Day Blake Library, 1965
Participant with Bette Davis, 1972
Willard Cummings with Louise Nevelson at the Awards Dinner, 1975
Lake Wesserunsett and work, 1987
Mural and participants, 1999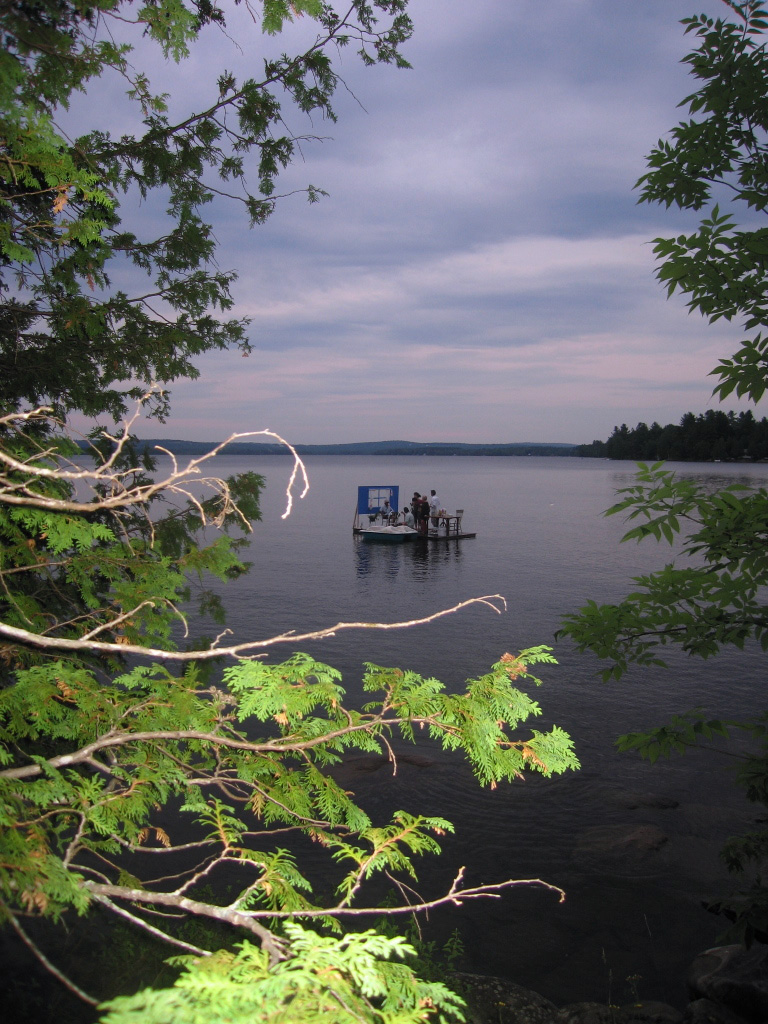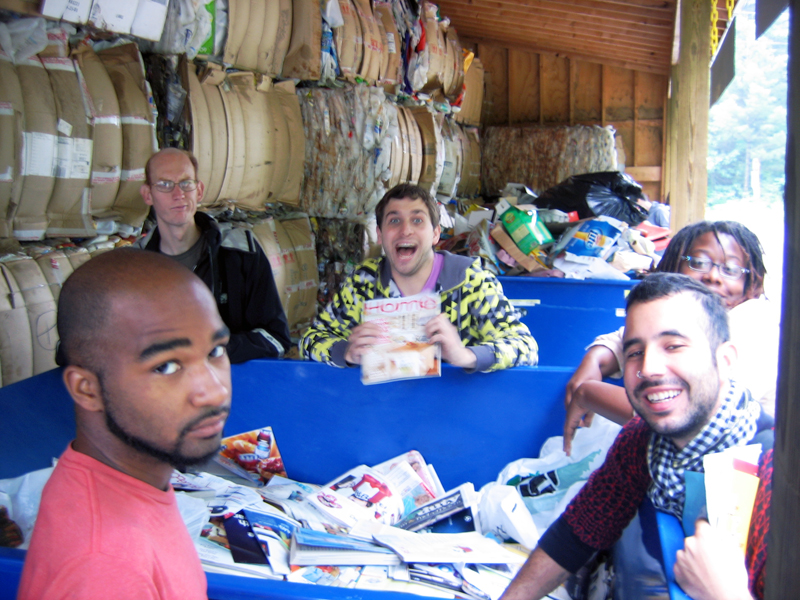 Material collection, 2009
SK10 exhibition opening, 2010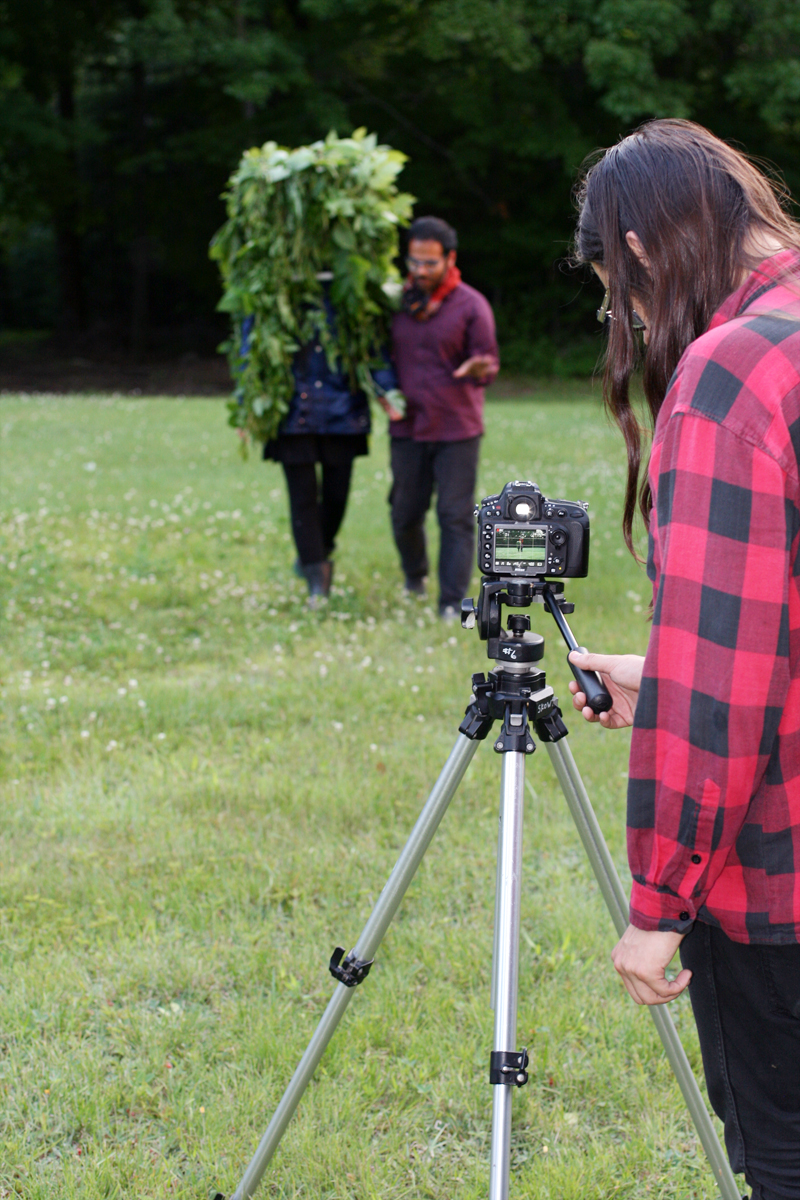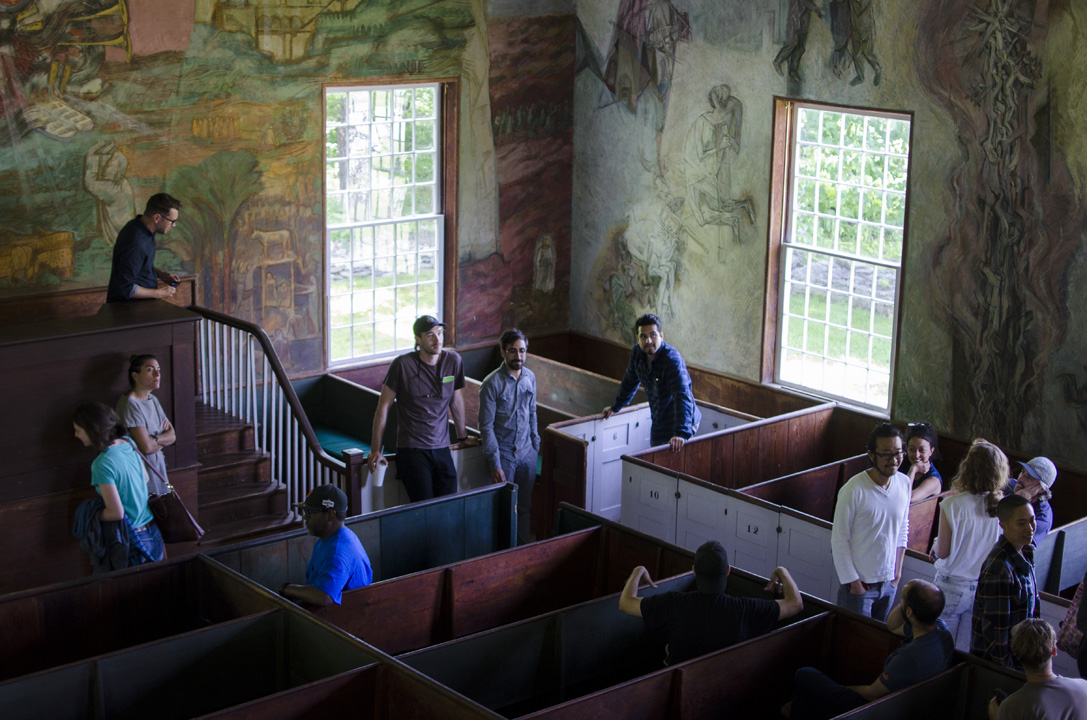 South Solon Meeting, 2015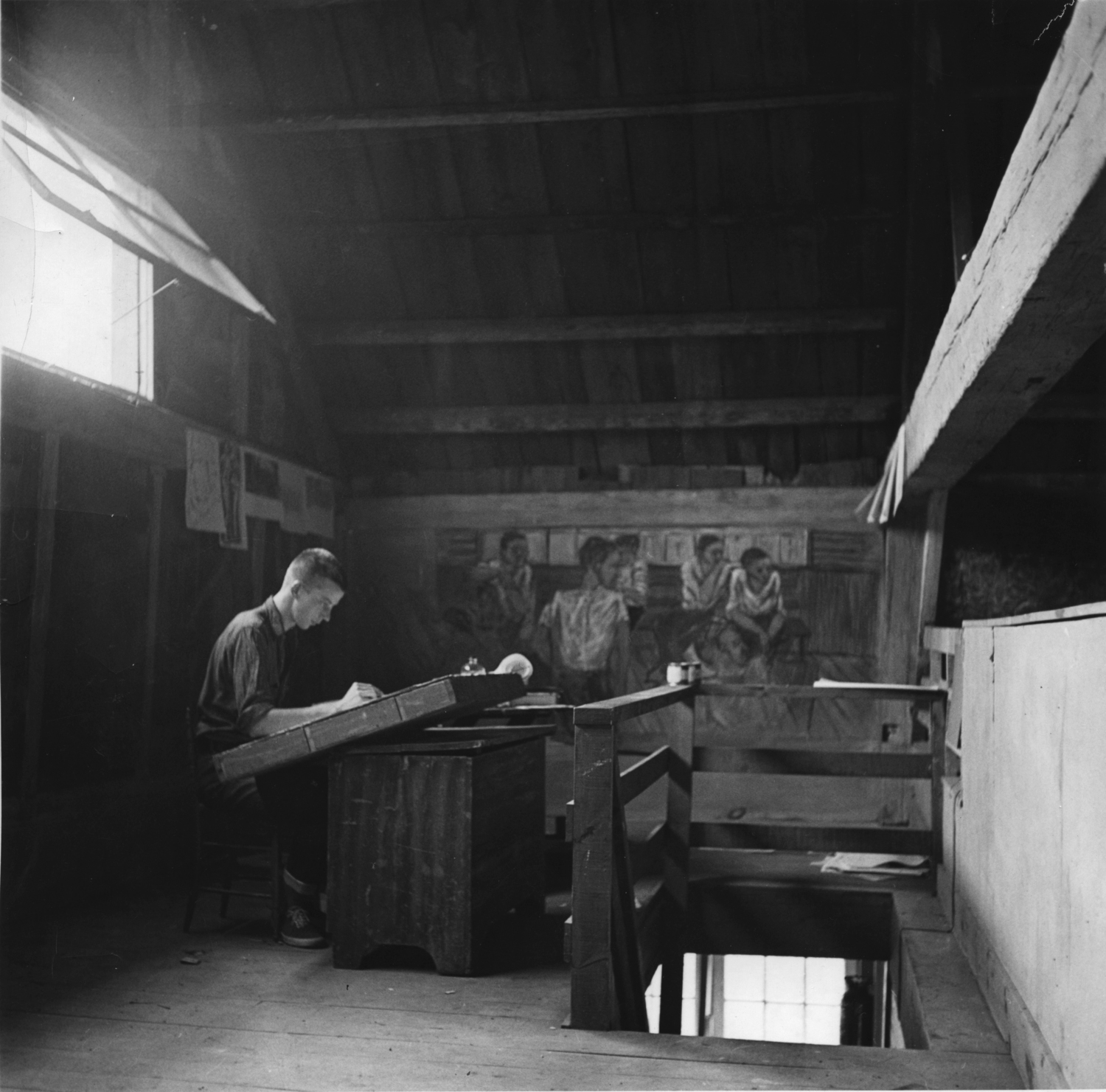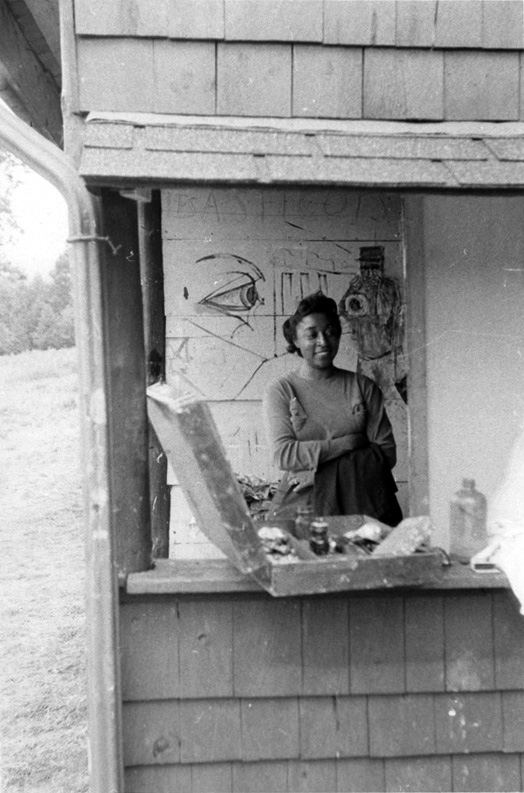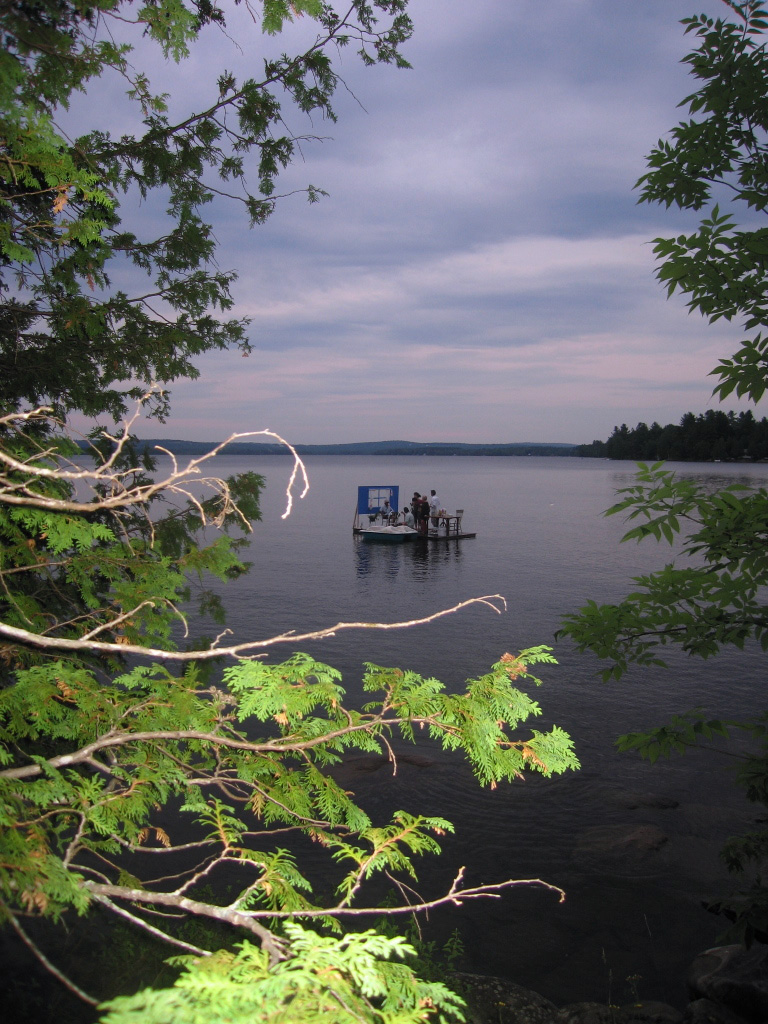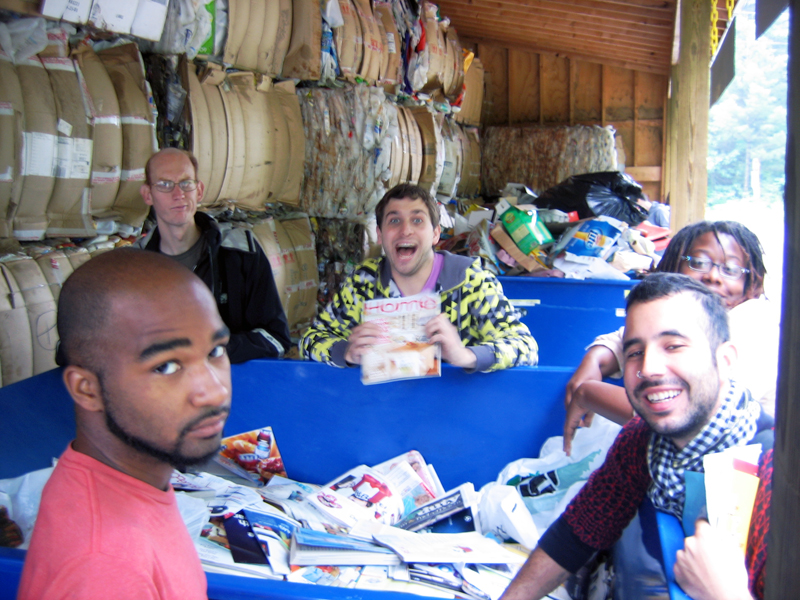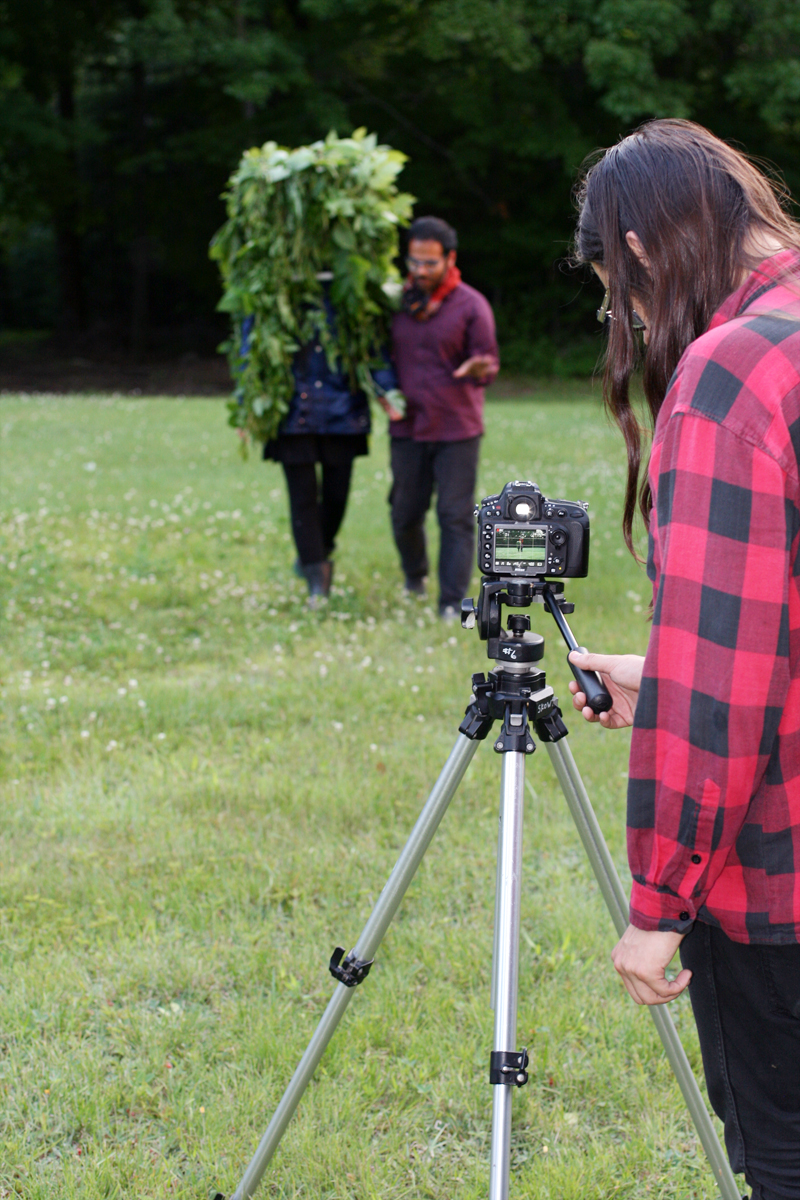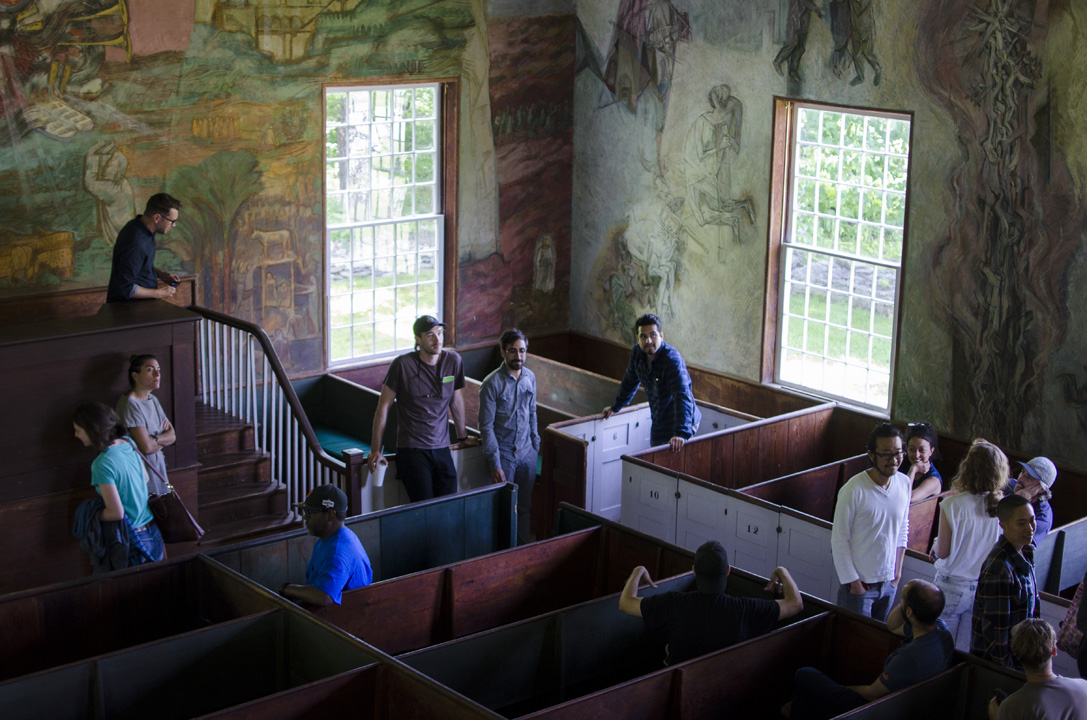 Name listed incorrectly? Want to add your website link? Fill out this form to let us know.